Candles for those who know Quality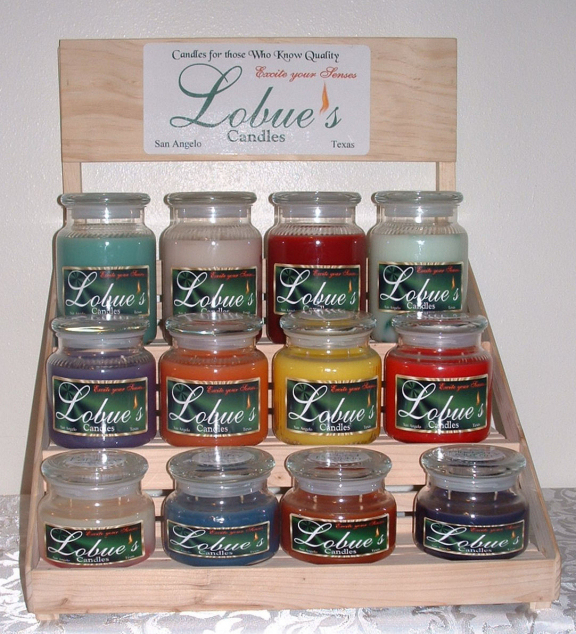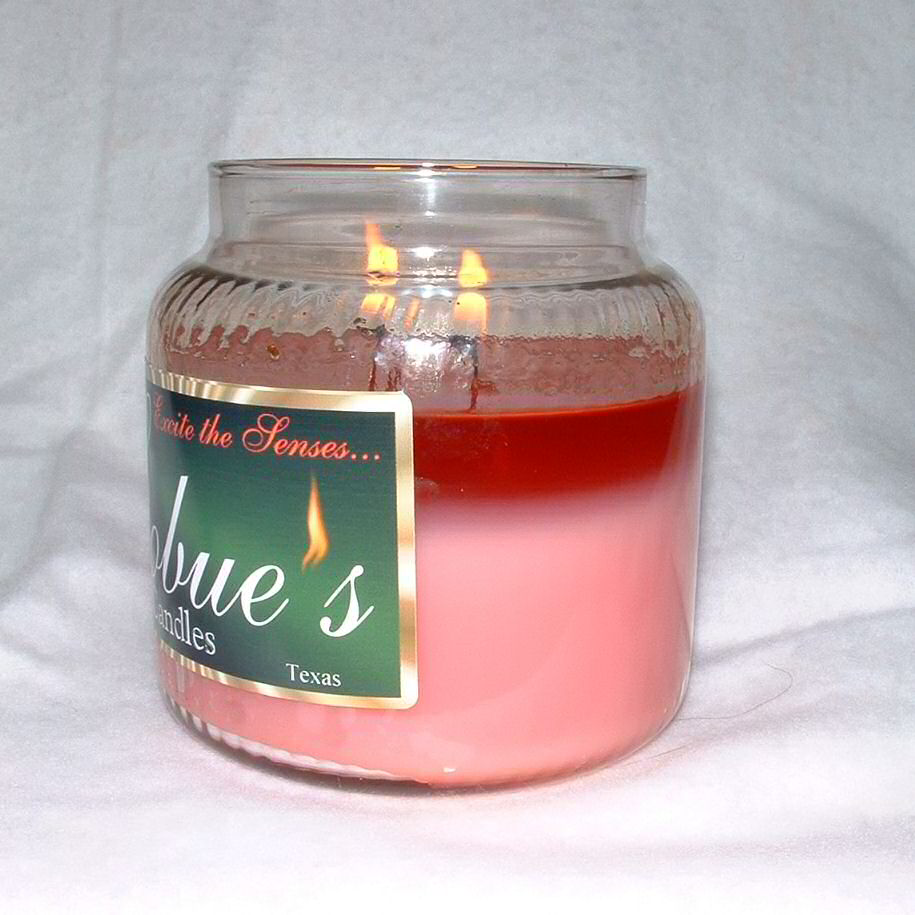 As you can see above, our candles burn as clean as a candle can possibly burn. When a candle burns across the entire diameter of the jar, it is using 100% of the wax, which will allow the candle to burn longer than a candle that burns a hole down the center of the jar. Our specially blended, buttery soft wax is designed to enhance and improve the burning qualities of our candle.
Most candles burn down the center because little time was given to research the burn of the candle, and most use zinc in their wick. Any time metal is used, this will cause a much hotter burn and tend to go straight down the middle. We use 100% cotton wicks for a slower, more controlled burn that will clean the glass and keep it's fragrance to the end of the candle, with no metal impurities in the air.
How many times have you brought a candle home only to find that it only lasts a couple of days and you have to burn your nose to get a whiff of the scent? Those candles are not premium candles. Go ahead, light one of our candles and let it burn for an hour or so. When you open that door you will see what we mean by" Triple Scented, Premium Candle".
The picture you see here is the product of over a year of technical candle research. There are many factors that can cause a candle not to burn properly and our candles do not have any of them. When you try a Lobue's Candle for the first time, you will know in a very short time why our candles are called premium candles. Come on, "Excite Your Senses," see for yourself, you won't be disappointed!

Graphics & Content © 2004 Lobue's Candles unless otherwise stated.
Web Design: Lobue's Candles